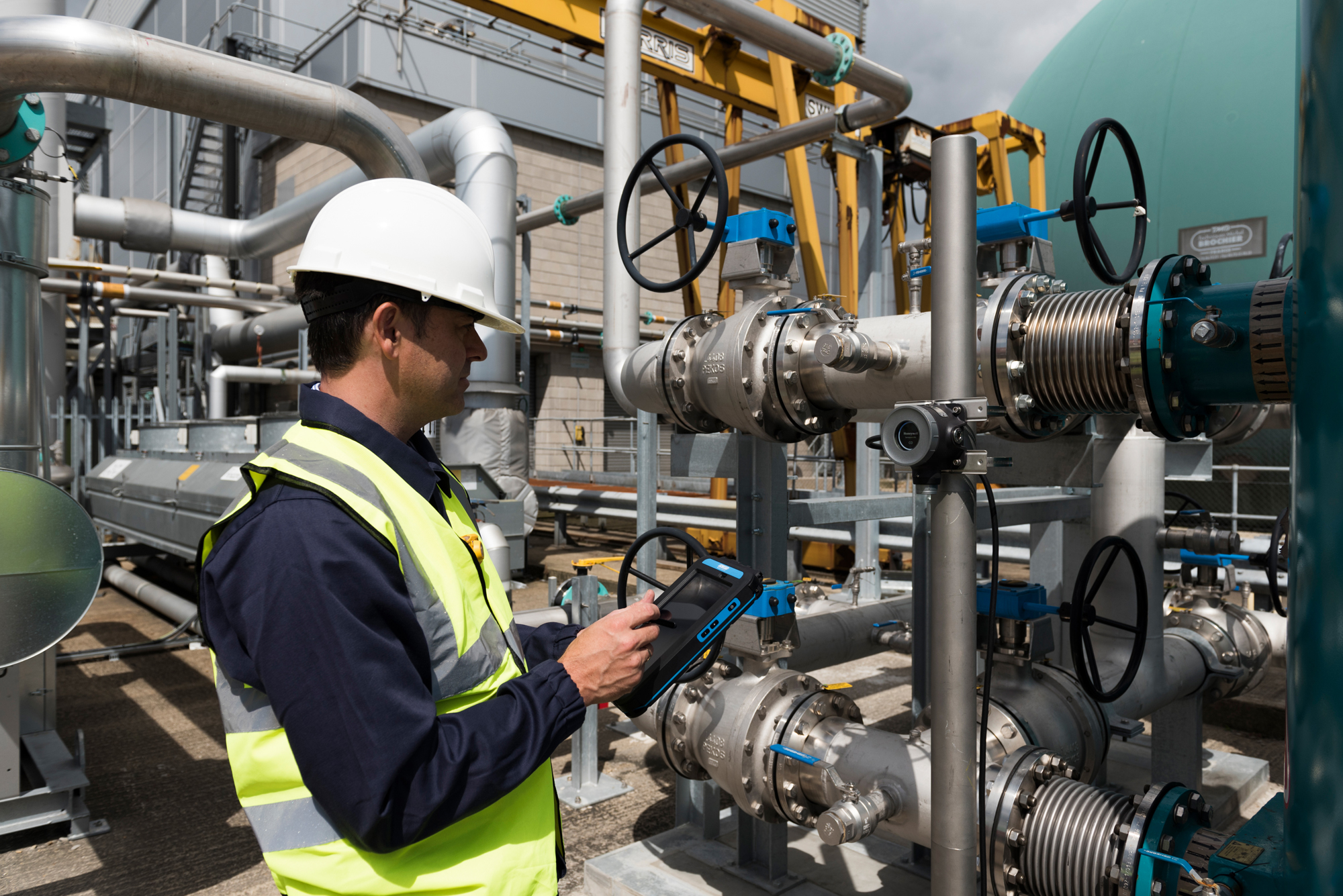 Gas Detection Calibration Services
OBW Technologies provides service and calibration of all portable units, we have trained engineers on the road that can arrange to meet on-site, or we have trained engineers in our Workshop. We offer a great turnaround on units returned to us as we can offer next day delivery once we receive the units.
All units are calibrated using certified gas, we enter the information of the unit into our database and call the relevant contact a month before the calibration is due. A new certificate will be sent out by email and a sticker placed on the unit to confirm calibration date and due date.
Most commonly we advise 6-month calibrations, but we can carry out calibrations anytime during the 6 months.

We keep most replacement parts in stock to ensure our quick turnaround and our engineers have a range of stock in their vans.
We have a great team that can answer any technical questions that arise on the unit you are using.
To book a unit in for calibration please contact us through the forms below, choose the form that is relevant to the service you require.