OBW Technologies is the leading national provider of portable and fixed gas detection instruments and solutions in Ireland. We are a family-owned Irish company managed by JJ & Sharon O'Brien. With a staff number of over 60, we are the largest independent gas detection solutions provider in Ireland. OBW Technologies offer a first-class customer support service and source the latest technologies in gas detection for our clients.
OBW Technologies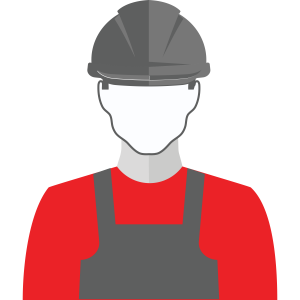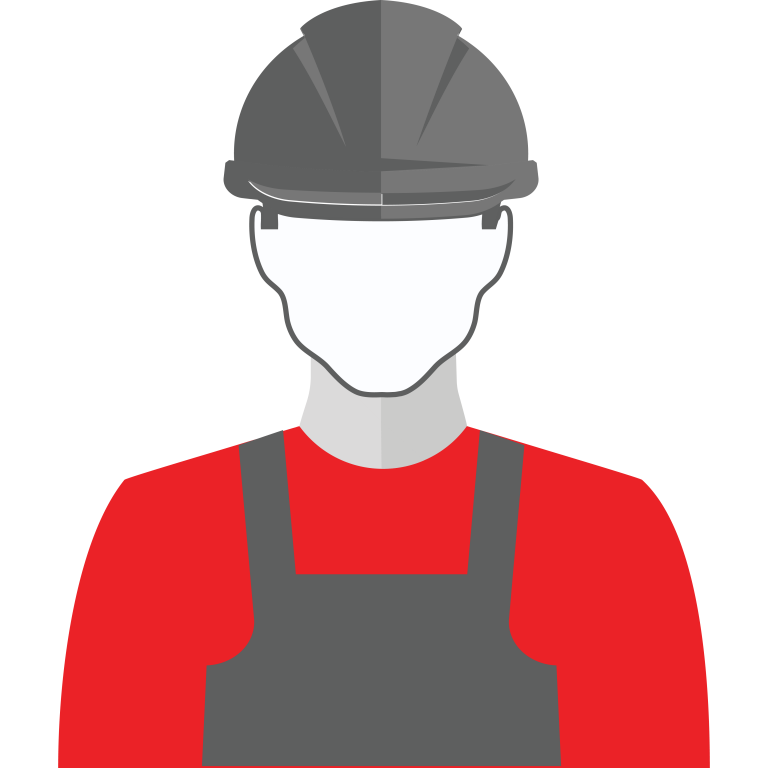 Engineers who are fully certified and accredited to manufacturer training standards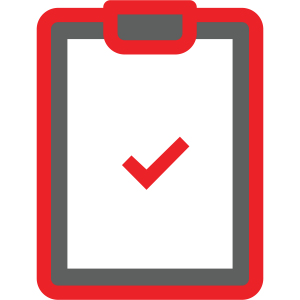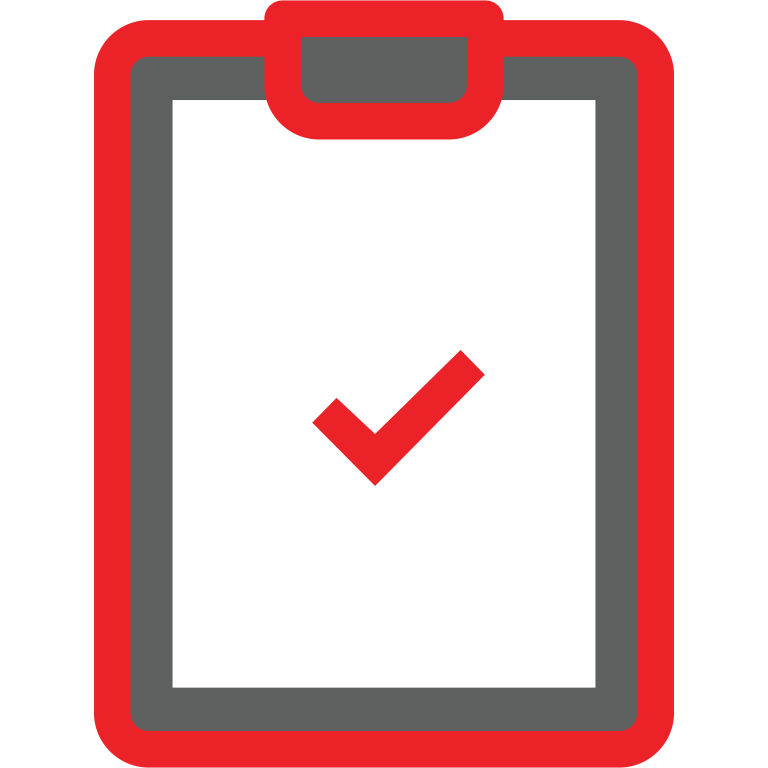 ISO 9001:2015, ISO 14001:2015 and ISO 45001:2018 Certified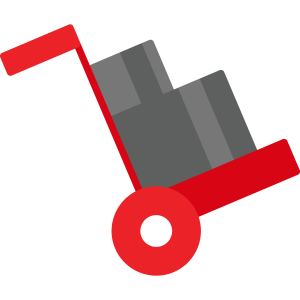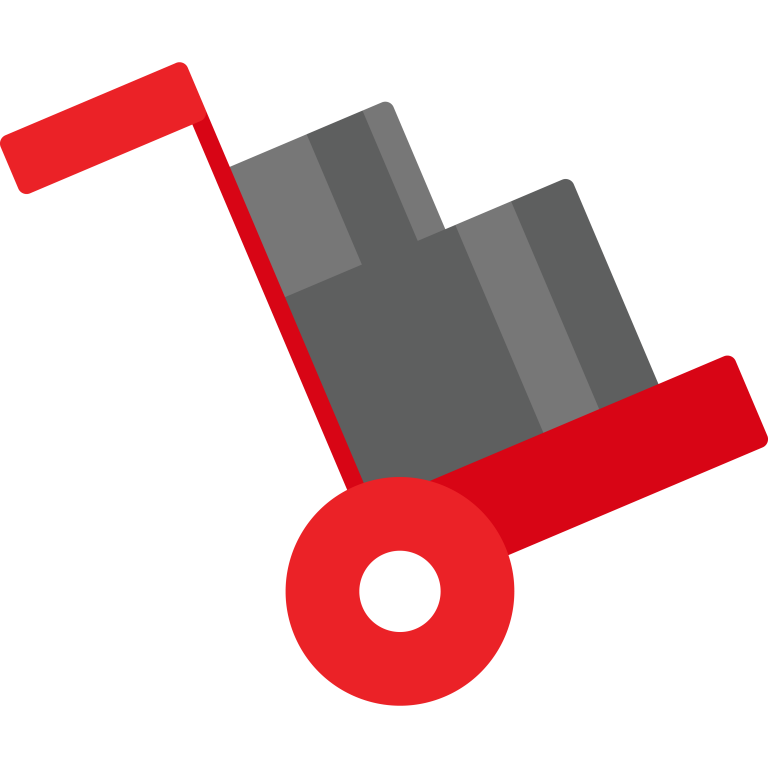 A fully stocked and equipped workshop, warehouse, and demo room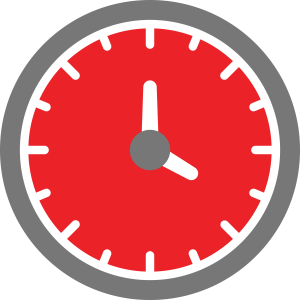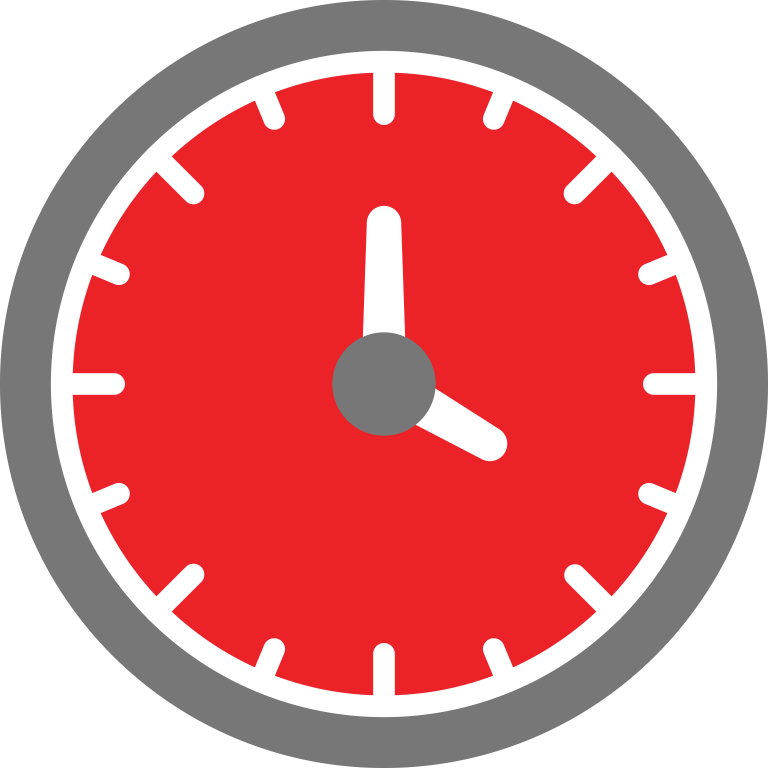 24/7 Support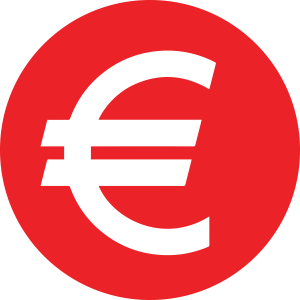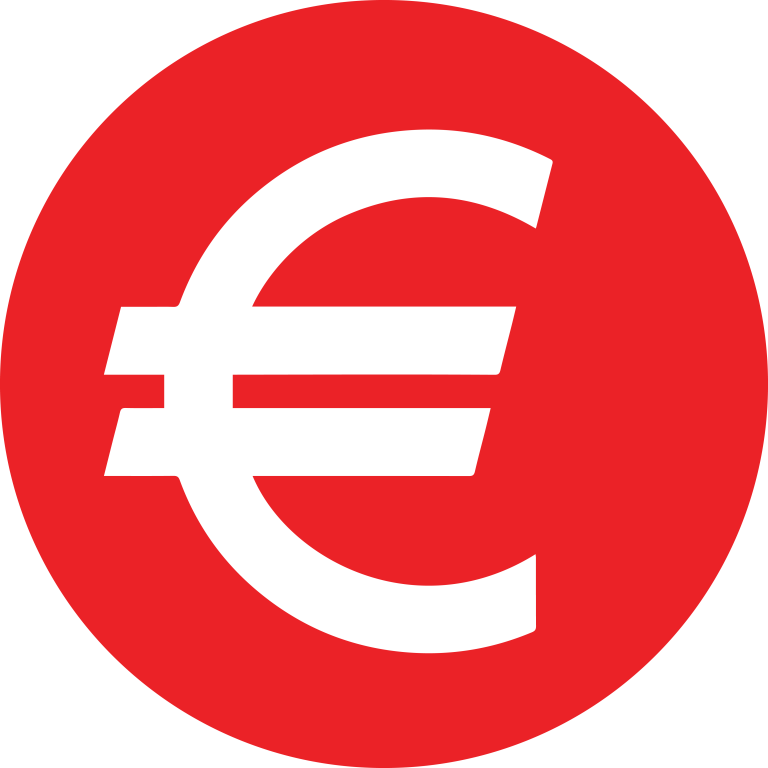 Value For Money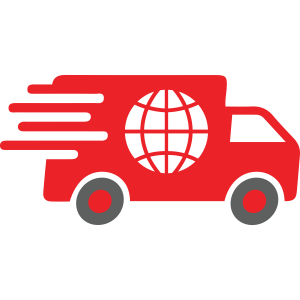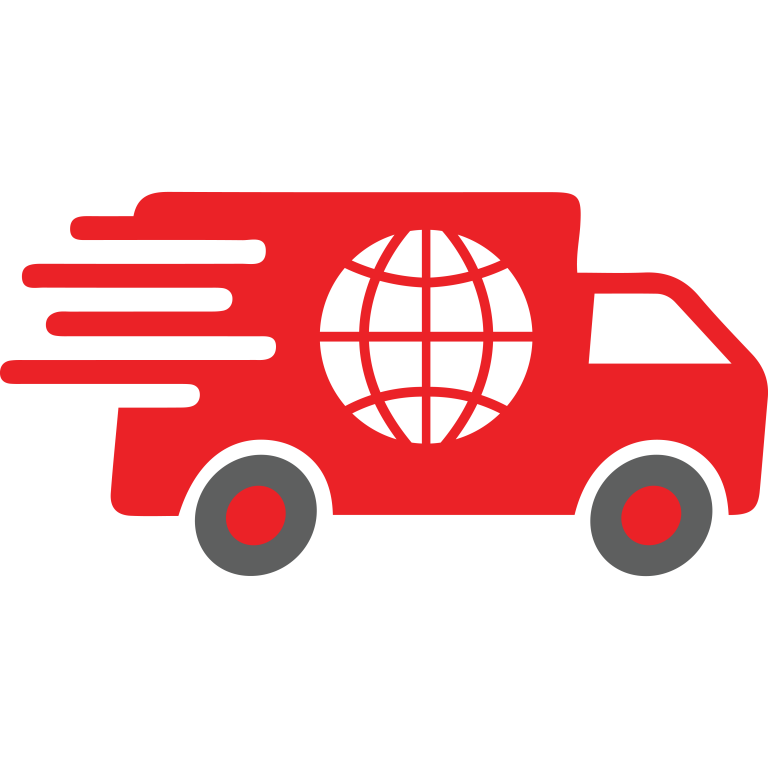 Nationwide
OBW Technologies are:
The main distributor and authorised service agent for Honeywell Analytics products and;
The main distributor for:
Our Clients
OBW Technologies are the supplier of choice for many of the largest life sciences, high tech organisations and utility providers in Ireland and we believe it is our continuous focus on ensuring customer satisfaction, our flexibility, availability and attention to detail that is enabling our growth.
For cost effective high quality products and services OBW Technologies Ltd is your trusted resource. For further information on our wide range of products contact us.
Our Clients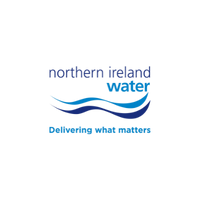 Client Experiences
I have used the services of OBW Technologies for over 5 years. They deliver! We have a comprehensive service level agreement which OBW Technologies surpass on a monthly basis. If I have a problem OBW Technologies are always there to help and offer advice, without the hard sell. Service is fast and efficient in fact it feels more like a partnership than a client/vendor relationship. I would have no hesitation in recommending OBW Technologies work , attitude and professionalism.

EHS, Irish Distillers Pernod Ricard

Safety is crucial in our operations and the safety of our employees is a core value for APC. The calibrated Gas Detectors supplied and serviced by OBW are reliable and trustworthy. The OBW 9001 quality control certification is mandatory for our safety critical suppliers and their logistical support is always to an excellent standard. The OBW calibration alert has been incorporated into our GD fleet maintenance cycle and works well with our systems.

Atlantic Projects Company , Health, Safety & Environment Manager

OBW provided design, installation, commissioning services on the recent large Biotech Facility in Swords Co. Dublin for PM Group. "As Project Director I can say at all times OBW responded to schedule pressures and technical issues with the upmost professionalism and contributed to the delivery of this life changing facility."

Paul Silke, Project Director, PM Group

Our Vision
Our vision is to provide our clients with the best advice when choosing gas detection instrumentation for personal protection in the workplace. OBW Technologies is totally committed to the principles and practice of excellence and quality by ensuring that we fully meet the requirements of our customers and by endeavouring to enhance the overall service offering to our customers.
We are committed to working closely with our customers and suppliers to develop and maintain first class relationships and by ensuring that our customers are fully satisfied with our calibration and repair services and our fixed and portable gas detection units.
We have considerable experience and pride ourselves in providing a personal and highly skilled service.
– We are very accessible, all of the services you require are nearby.
– We offer the right mix of experience and real potential for long term continuity.
– We are genuinely committed to forming a partnership with you and are willing to invest time and effort in developing our relationship.
Our Commitment
OBW Technologies is totally committed to the principles and practice of excellence and will conform to the requirements of the ISO 9001:2015, ISO 14001:2015 and ISO 45001:2018 Standard as follows by:
Ensuring that the company fully meets the requirements of its customers and by endeavoring to enhance the overall service to its customers.
Ensuring that our customers are fully satisfied with our fixed gas detection units and after sales service.
Ensuring that the company's entire workforce is given sufficient training and development support to provide for fully competent staff.
Ensuring that the very best products/equipment and technical advice is made available to our customers and that their user specifications are met.
Working closely with our customers and suppliers to develop and maintain first class relationships.
Through its management and staff being committed to the policy of continuous improvement of the organisation and its Customer Services.
Through a commitment to being an efficient and profitable organisation by following good work practices in all areas of its operation.